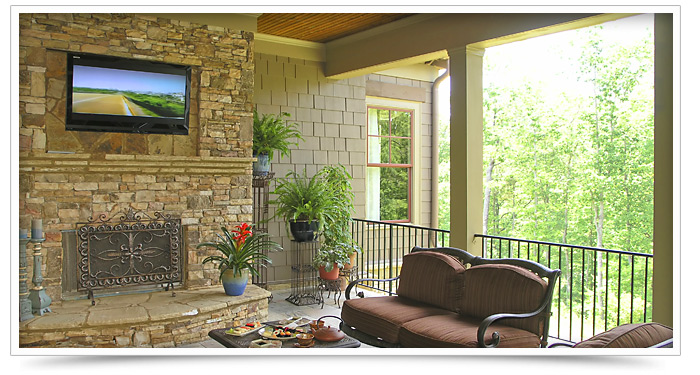 • We are the manufacturer. We custom craft the material in-house to ensure a perfect fit.
• So there is no middle man markup.
• We take great care in installing your underdeck ceiling system for the best desired look.
• We offer an 8 profile options that are "virtually" seamless, for a clean modern look. See all the styles and color options here.
Certified installers do a quality job that prevents any leaking.
• Our 50 Year Warranty on materials is Guaranteed and Transferable. The product will not flake, rust or peel.
This gives you long-lasting peace of mind.
• Virtually Maintenance-free and scratch resistant aluminum.
• Made from heavy gauged aluminum, extremely durable and long lasting
• Increases the value of your home