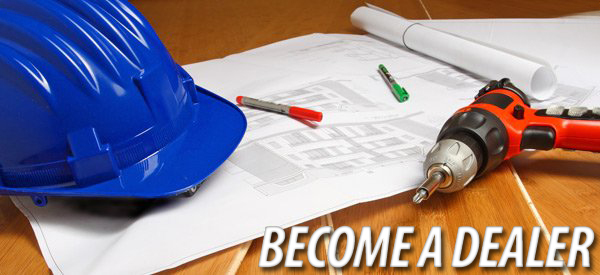 Are you interested in selling or installing our UnderDeck Ceiling System product? We can help you do just that! Give us a call at 404.867.7681 and request more information. We will provide you with brochures and samples to help you with sales.
Installers: once you have completed a job, send us photos of your work, ask for a testimonial from your customer. We will add your project to our website as an installer.
Dealers: simply sell our product to the homeowner. Our certified installers will go out to the customer's location, and if necessary, measure the area the customer desires an underdeck system, order the product and install it completely.
We have dealer pricing to allow you to be more competitive in the marketplace, and we will personally recommend you if a customer calls from your area looking to have product installed.
Like to know more?
Give us a call 404.867.7681!